Conference 2022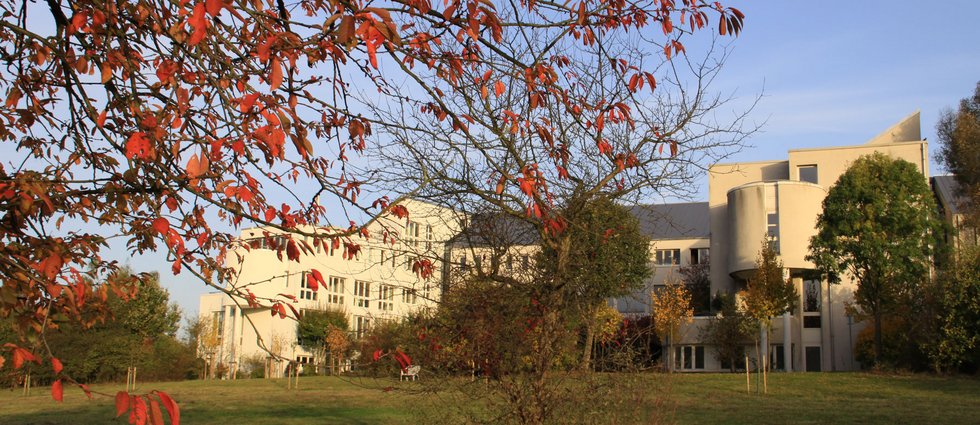 Never heard of Witten before?
The city of Witten is located in the heart of the so-called "Ruhrpott", a former industrial area and the biggest metropolitan region in Germany. Due to the close neighbourhood to the city of Dortmund and the good connection to Düsseldorf and Cologne, the life in Witten offers its 100.000 inhabitants (and 2.500 students) a wide range of activities as well as, surprisingly, a lot of nature and the necessary quiteness to concentrate on one`s studies.
We are looking forward to welcome you in Witten! :)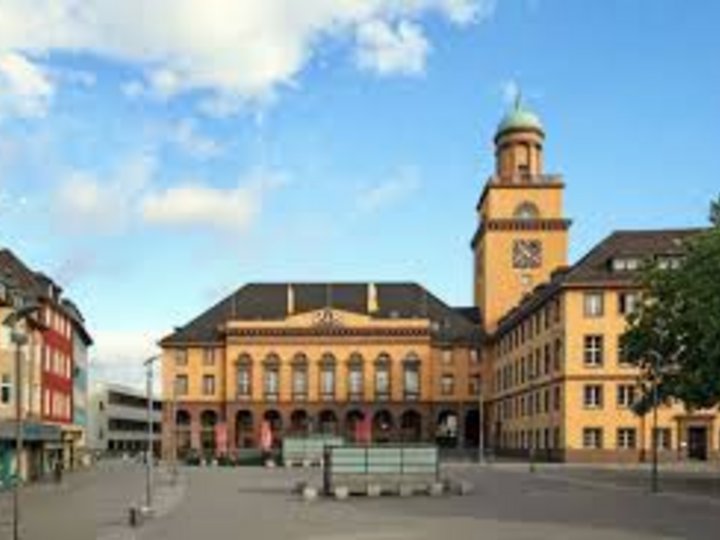 Travel
Main campus of Witten/Herdecke University
Private Universität Witten/Herdecke
Alfred-Herrhausen-Straße 50
58455 Witten, Germany
> By taxi:
From S-Bahn station (suburban railway) Bochum-Langendreer 5 min,
from S-Bahn station Witten-Annen Nord 5 min,
from Witten central station 10 min,
from Bochum central station 15 min,
from Dortmund central station 20 min,
from Dortmund-Wickede Airport 30 min.
> By public transport:
From Witten central station, take the bus 371 in the direction of "Dortmund Oespel" and get out after 15 minutes at the stop "Universität Witten/Herdecke". Please note that Saturdays and Sundays busses only run once per hour!
For any remaining questions please feel free to contact participantsupport@ppe-conference.org.